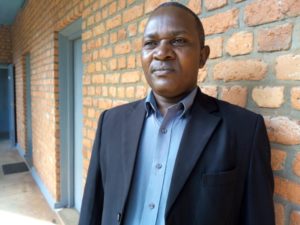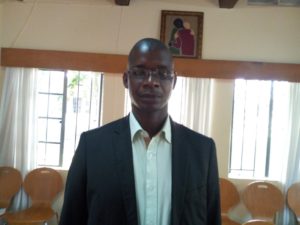 Our Story
MLVTC was founded as a private charitable Limited in close partnership between the Evangelical Lutheran Church of Tanzania, Northwestern Diocese (ELCT-NWD) and the german charity association "Berufsbildung Tansania e.V." in the year 2012. ELCT and BBT are the owners of the Muleba Lutheran Vocational Training Center.
BBT is a small group of private persons of different religion, who aim to support the vocational training of young people in Tanzania. The main purpose of BBT is to raise funds , which are needed to give the financial means for investment, scholarships and equipment of MLVTC
MLVTC is managed by a Management Board, whose members are:
– Goldian Ntboya (Principal)
– Nicolaus Tinkamwesibile, (part time Manager)
The Supersory Board  gives advice to the Management and has to supervise the work of the Magement of MLVTC. 
Members are:
– Klaus Lurse (Chairman, delegate BBT);                                     mail: klurse@klurse.de
– Rev. Elimelech Kigembe (Co-Chairman, General Secretary ELCT-NWD))
Rev. Frederick Muganyizi (District Pastor ELCT-NWD, Kusini B)
Jürgen Nachtigal (delegate of BBT)
Our Mission
MLVTC delivers an excellent quality of training under registration of VETA, which leads after passing the final VETA-exams to a VETA level II certificate.
Our Objective
By a high quality of vocational training we aim to form professional skills and behavioral competences, which empower MLVTC-graduates to find well payed employment in the local area.
Meet Our Teachers
This teachers will join and lead you on your learning path to success in final graduation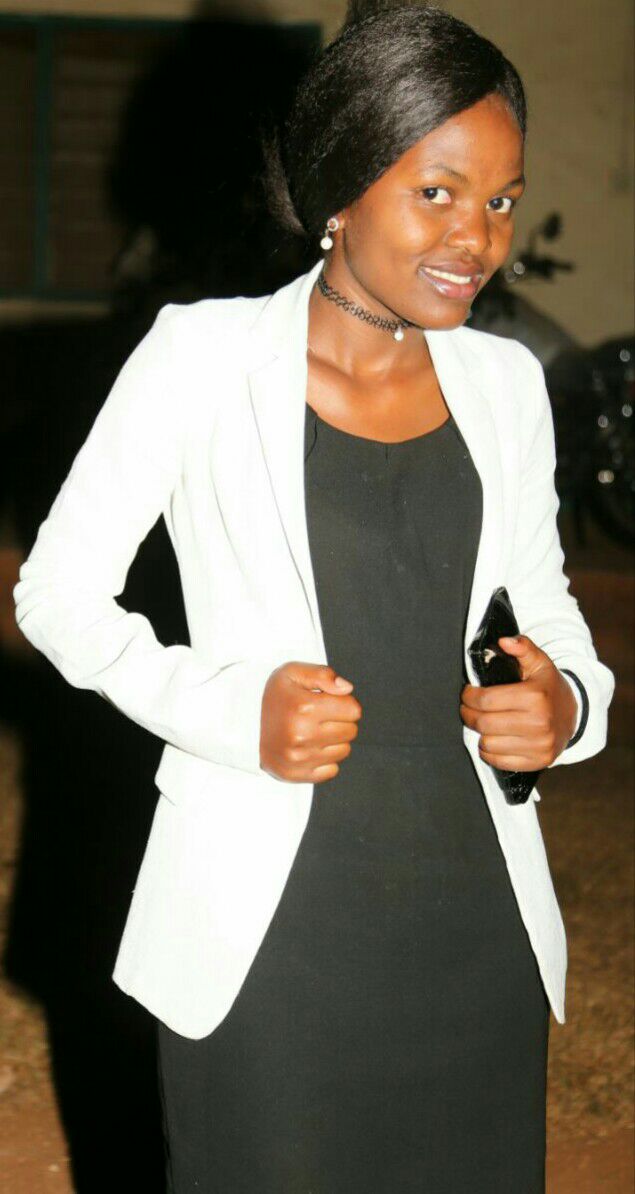 Training Coordinator               Matron
MLVTC office Assistant                   ICT trainer/ Computer Technician
Science subjects and ICT Trainer
Electrical Installation Trainer