Services
MLVTC is more than education!
MLVTC delivers reliable services
 MLVTC has the ambition to be a center of excellence in forming the skills and competence needed for professional work and employment. This not only requires good training in the subject theory (in the classroom) but also field experience in solving real tasks. 
For this reason MLVTC offers its services to others in the community. We provide a high quality of work, carried out for clients under the supervision of our excellent teachers and at reasonable prices.
MLVTC is a charitable organization! We pledge that all our income from school fees and services will be used  for the improvement of the training center!
You have a problem with your computer? Come in and ask for support. 
We will do our best to solve your problem!
Electrical Installation Services
You need some modification in the installation of electrical equipment in your home, office or workshop?  Contact us, 
We'll come in and solve your problem!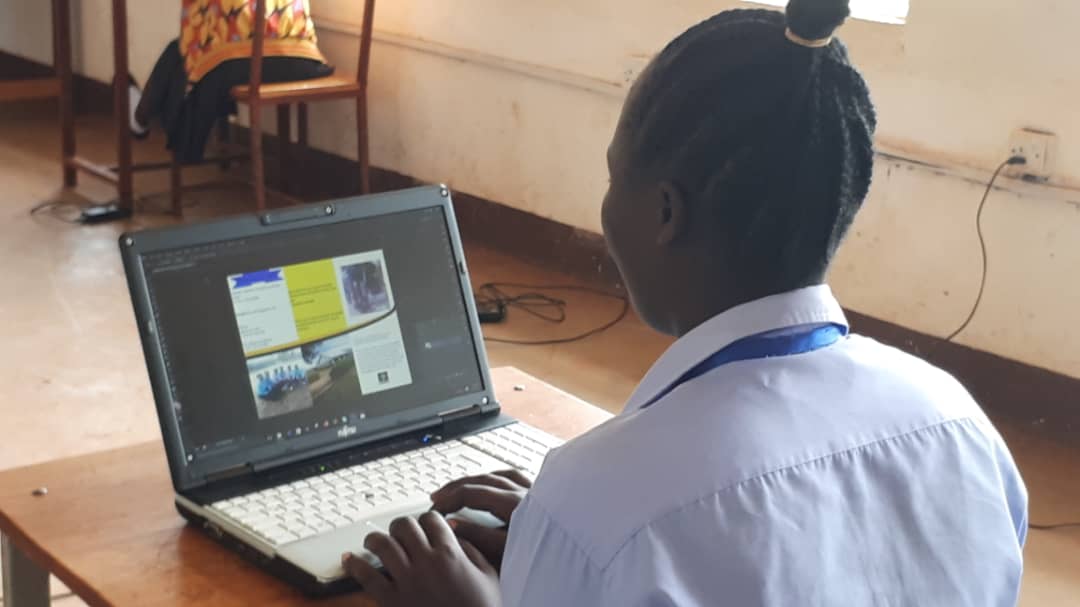 Our Trainees are sent  to the field work to get more practical Training in terms of ICT and Electricity in different Location around Tanzania
Electrical installation students in the field works.