About Us
Get to know MLVTC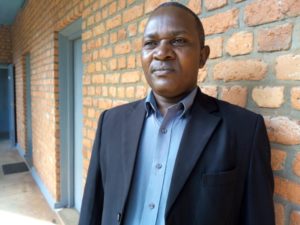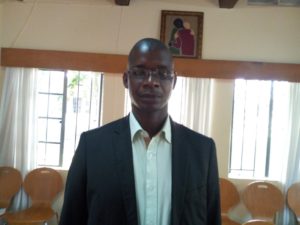 Historia ya MLVTC
MLVTC ilianzishwa kama Taasisi binafsi ya uhisani katika udugu kati ya Kanisa la Kiinjili la Kilutheri Tanzania, Dayosisi ya Kaskazini Magharibi (KKKT/DKMG) na chama cha uhisani kwa wahitaji kiitwacho Chama cha Elimu Ufundi Stadi Tanzania (Berufsbildung Tanzania e.V BBT) mwaka 2012. KKKT/DKMG na BBT ndiyo wamiliki wa MLVTC.
BBT is a small group of private persons of different religions who aim to support the vocational training of young people in Tanzania. The main purpose of BBT is to raise the funds needed to finance investment and equipment for the MLVTC, as well as student scholarships.
MLVTC inafanya kazi chini ya Bodi ya utawala ambayo wajumbe wake ni:
-Goldian Nteboya (Mkuu wa Chuo)
-Nicolaus Tinkamwesigile (Meneja), (part time Manager)
DHAMIRA
MLVTC kutoa elimu ya ufundi yenye kiwango bora ikiwa na usajiri wa VETA kuelekea kushinda mitihani na kupata cheti cha VETA ngazi ya II.
The Supervisory Board  gives advice to the Management and supervises the work of the MLVTC Management.
Wajumbe wa Bodi ya usimamizi wa chuo:
-Bw Klaus Luerse, Mwenyekiti, mjumbe kutokea BBT (klurse@klurse.de) -Mchg Elmereck Kigembe, Mwenyekiti mwenza, Katibu Mkuu KKKT/DKMG -Mchg Frederick Muganyizi, Mchg wa Jimbo Kusini B, KKKT/DKMG -Bw Nicolaus Tinkamwesigile, Meneja wa muda -Bw Juergen Nachtigal, mjumbe kutokea BBT
Rev. Elimelech Kigembe (Co-Chairman, General Secretary ELCT-NWD)
Mchg. Frederick Muganyizi (Jimbo Kusini B) KKKT/ DKMG
Jürgen Nachtigal (Mjumbe kutoka BBT)
Madhumuni
1. Kuwaelimisha vijana kutoka vijijini na mijini katika fani mbalimbali kwa muda maalumu. 2. Kuwawezesha vijana kujipatia kipato kwa kuajiriwa au kujiajiri. 3. Kuwaajiri na kuwawezesha walimu bora ili waweze kufundisha kwa kufuata madai ya muhitasari kwa mtaala. 4. Kujenga uongozi bora kiutawala ili kuendesha chuo kuwa na mazingira rafiki ya kujifunzia na kujiendeleza.
Kutana na walimu wetu
Walimu hawa watakuwa nawe na kukuongoza katika safari yako ya kujifunza hadi wakati wako wa kuhitimu masomo.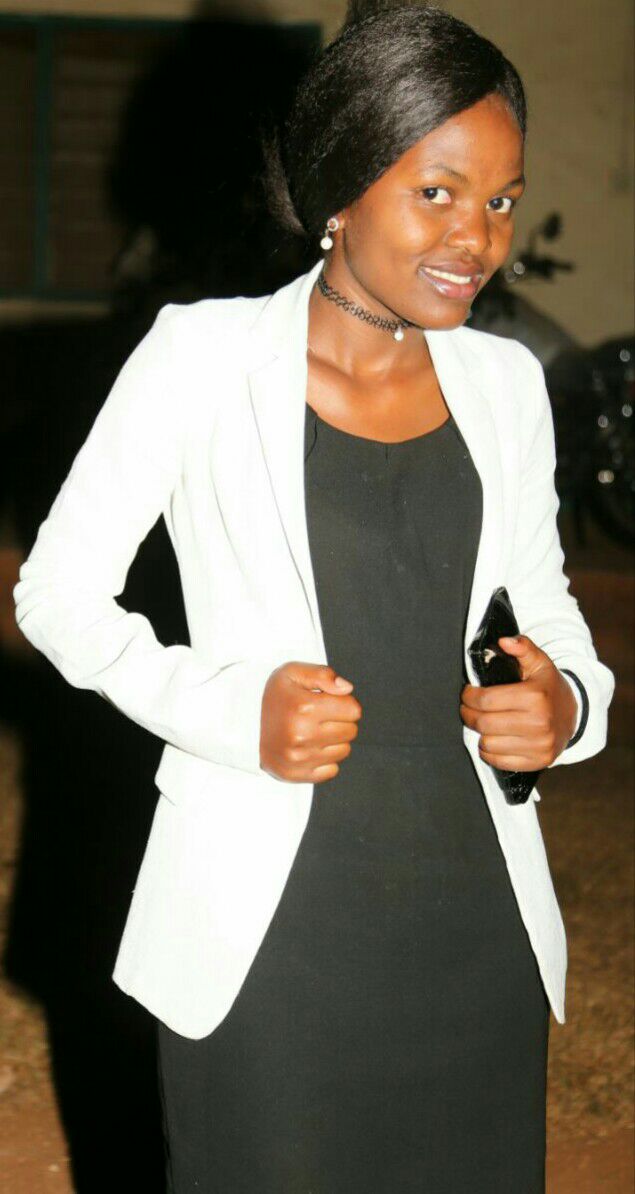 Mratibu wa Mafunzo na Matron
Shahada ya kwanza ya Sayansi (Bachelor of Science)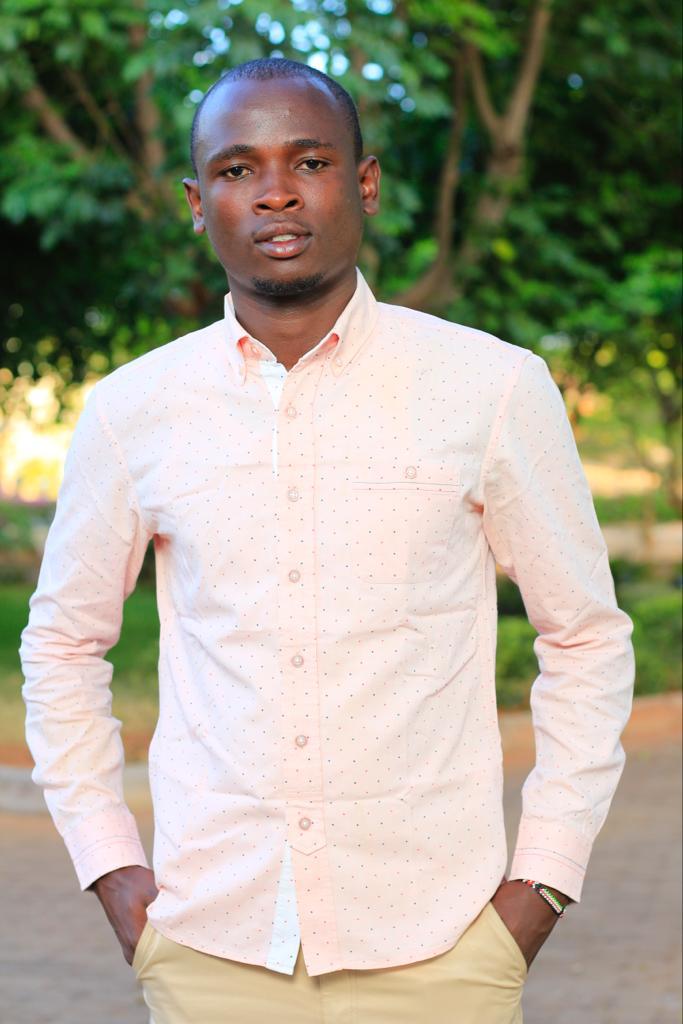 Trainer: Computer Mathematics, ICT            
Degree: Bachelor of Science (ICT)
Afisa Msaidizi na Mkufunzi wa TEHAMU/Fundi sanifu
Degree: VETA-Level II in ICT
   ICT Trainer/  Short courses
Degree: VETA-Level II in ICT
Electrical Installation Trainer
Degree: VETA-Level III in Electrical Installations