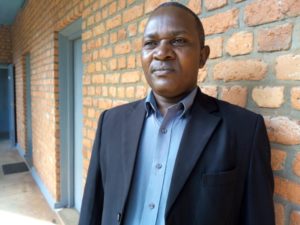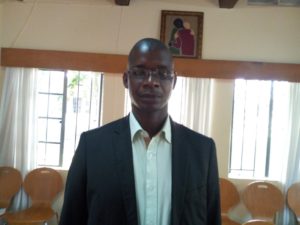 Historia ya MLVTC
Chuo cha MLVTC kilianzishwa Mwaka 2012 kama taasisi binafisi ya kutoa msaada kwa vijana waliohitimu kidato cha nne wa eneo la Mkoa wa Kagera kupata mafunzo ya TEHAMA katika ushirikiano baina ya Kanisa la Kiinjili la Kilutheri Tanzania Dayosisi ya Kasikazini Magharibi (KKKT/DKMG na taasisi ya Kijerumani ya kutoa misaada iitwayo "BerufsBildung Tansania e.V." (BBT). Kwahiyo wamiliki wa Muleba lutheran Vocatinal Training Centre ni ELCT/NWD na BBT
BBT ni kikundi cha watu binafsi wa dini mbalimbali ambao waliungana kwa ajili ya kusaidia vijana wa Tanzania kupata mafunzo ya kiufundi. Lengo kuu la BBT ni kuhamasisha ukusanyaji wa fedha kwa ajili ya kutengeneza miundo mbinu ya chuo, kununua vifaa vya kujifunzia na kusaidia karo kwa wazazi wenye uwezo mdogo.
MLVTC inafanya kazi chini ya Bodi ya utawala ambayo wajumbe wake ni
– Goldian Ntboya (Principal)
– Nicolaus Tinkamwesibile, (part time Manager)
Bodi ya usimamizi wa chuo hutoa ushauri na kusimamia shughuli zote zinazofanywa na Bodi ya utawala 
Wajumbe wa Bodi ya usimamizi wa chuo:
– Klaus Lurse (Chairman, delegate BBT);                                     mail: klurse@klurse.de
– Mchg. Elimelech Kigembe (M/Kiti mwenza, Katibu Mkuu KKKT/ DKMG)
– Rev. Frederick Muganyizi (District Pastor ELCT-NWD, Kusini B)
– Jürgen Nachtigal (delegate of BBT)
DHAMIRA
Chuo kiweze kutoa wataalamu bora katika fani tano kupitia ufundishaji bora wenye viwango vinavyokubalika kimataifa.
Our Objectives
1. To train young people from the local area at the scheduled intervals in the selected professions
2. To strengthen the capacity of young people to gain earnings from employment or self-employed work
3. To employ and support competent teachers for the best provision of the education according to the requirements of the syllabus
4. To establish the well constituted administration leadership capable of operating the centre in the con ducive environments and status of learning.
Kutana na wakufunzi wetu
Wakufunzi hawa watakusaidia kufikia malengo yako ya kielimu kwa ufanisi na weledi.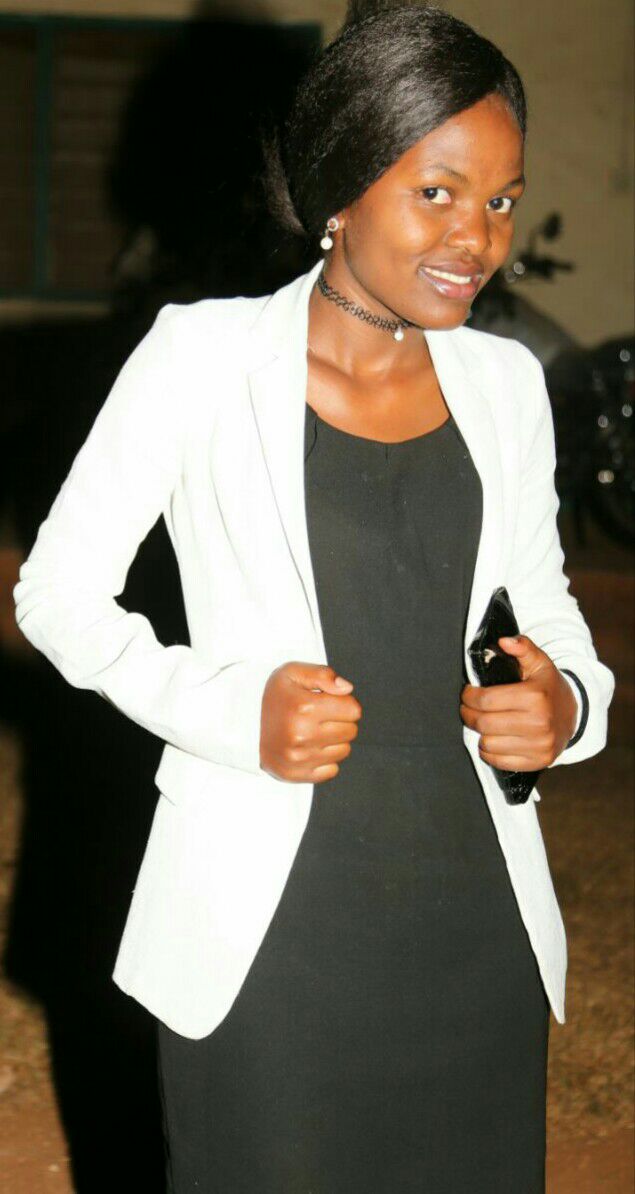 Training Coordinator               Matron
Education: Bachelor of Science
MLVTC office Assistant                   ICT trainer/ Computer Technician
Education: VETA-Level II in ICT
Science subjects and ICT Trainer
Education: Bachelor of Science with Education (Informatics and Mathematics)
Electrical Installation Trainer
Education: VETA-Level III in Electrical Installations